Acceleration Program
For scalable pre-seed tech startups that want to thrive in the digital space worldwide.
Applying startups must have a prominent software component, but we are market sector agnostic.
Our hands-on approach covers technology and growth in a single package.
Investment
Rigel invests 60.000 USD cash per startup at pre-seed stage.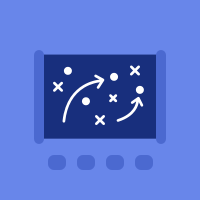 Strategy and Growth
We facilitate growth through effective strategy and our large corporate network.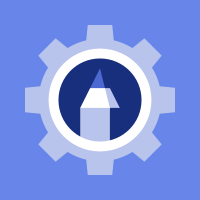 Architecture and Software
Support in defining architectures and scale engineering teams.