Our Mission
The entrepreneur journey can be a real roller coaster. We support motivated and skilled founders to build great tech startups that tackle real problems in the European and African continents. To do so, Rigel leverages the experience and network of our partners to help startups to grow fast and efficiently. We are all entrepreneurs with vast experience in the local and global markets, and specialize in technology, software, marketing, legal, admin and business development.
Our hands-on approach covers technology and growth in a single package.
Investment
Rigel invests in digital and scalable startups at pre-seed and seed stages.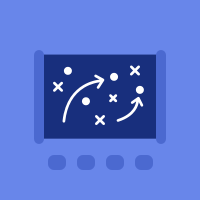 Mentoring and Network
We facilitate growth through continuous mentoring and access to our large corporate network.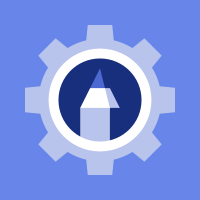 Experienced Entrepreneurs
Rigel team has been there before. We are founders in support of founders.